Brick Oven Bulletin 🍕
Grab a Slice of the CFF Life by reading up on our events and announcements!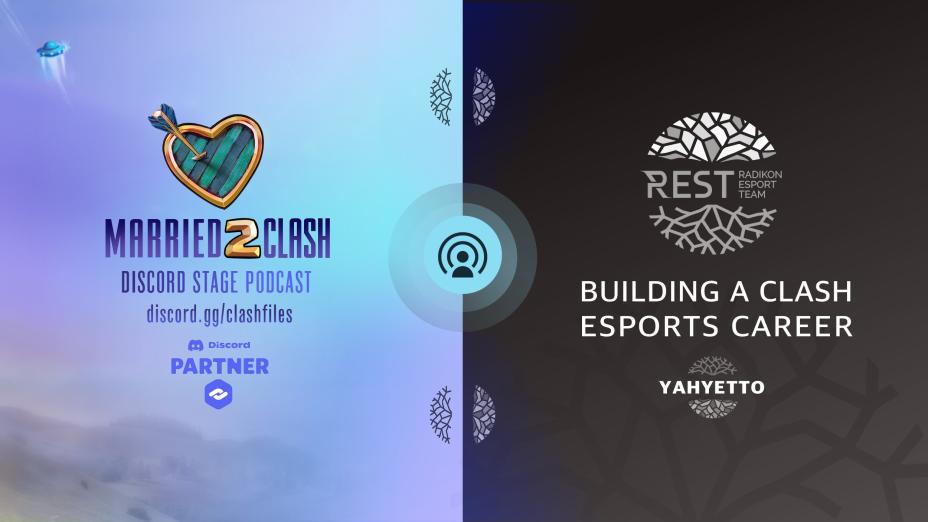 We're excited to announce Another LIVE Married 2 Clash Show on our DISCORD STAGE! Tune in August 8th, 2021 at 4:45pm Eastern for a Q&A With Yahyetto, Team Manager for Radikon ESports.
Read more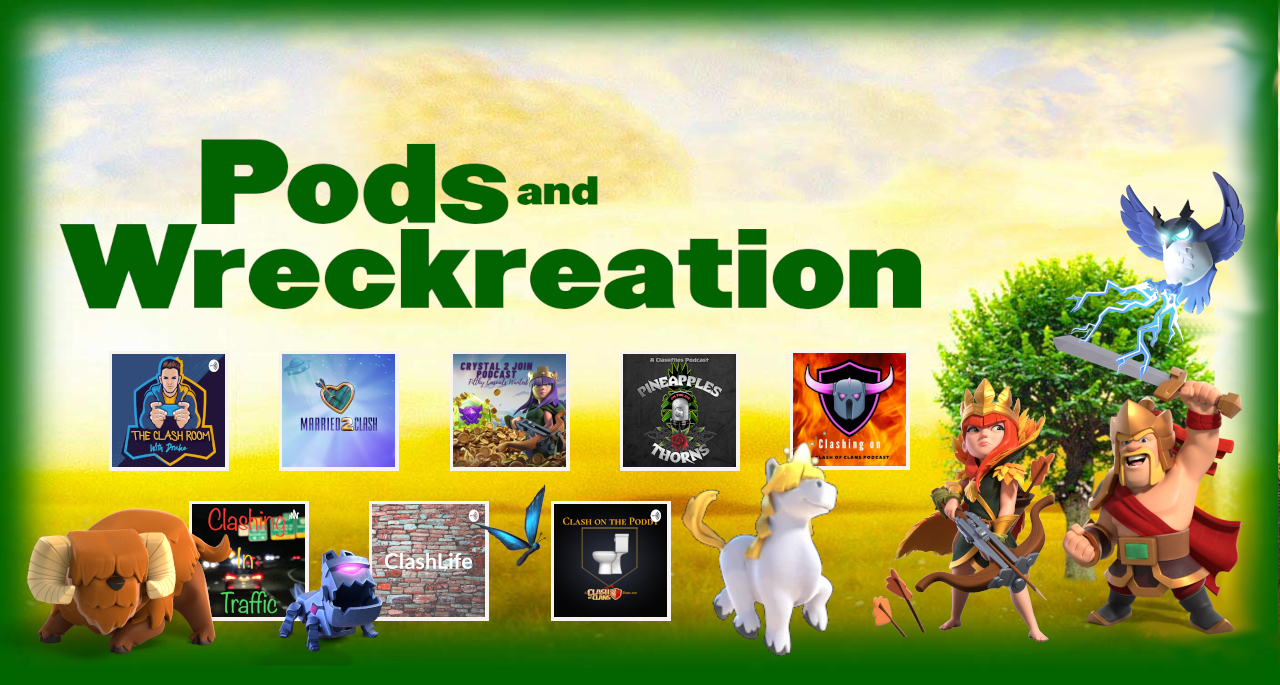 There are now more active Clash podcasts than ever. And we've been busy listening to them, befriending their hosts and marveling at how cool and mutually supportive they all are.
Read more