Brick Oven Bulletin 🍕
Grab a Slice of Game Life by reading up on events and announcements in Clash of Clans, Clash Royale, Clash Mini, and Everdale!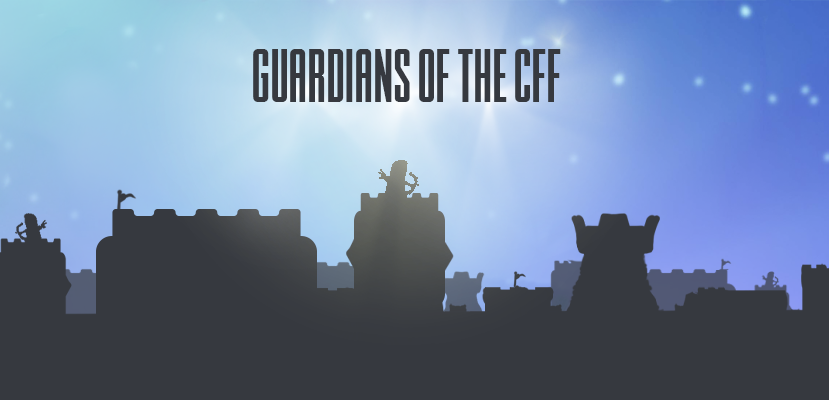 We LOVE making our podcasts and building our amazing Clash Files community. If you would like to donate to our efforts, subscribe to our Discord server!
Read more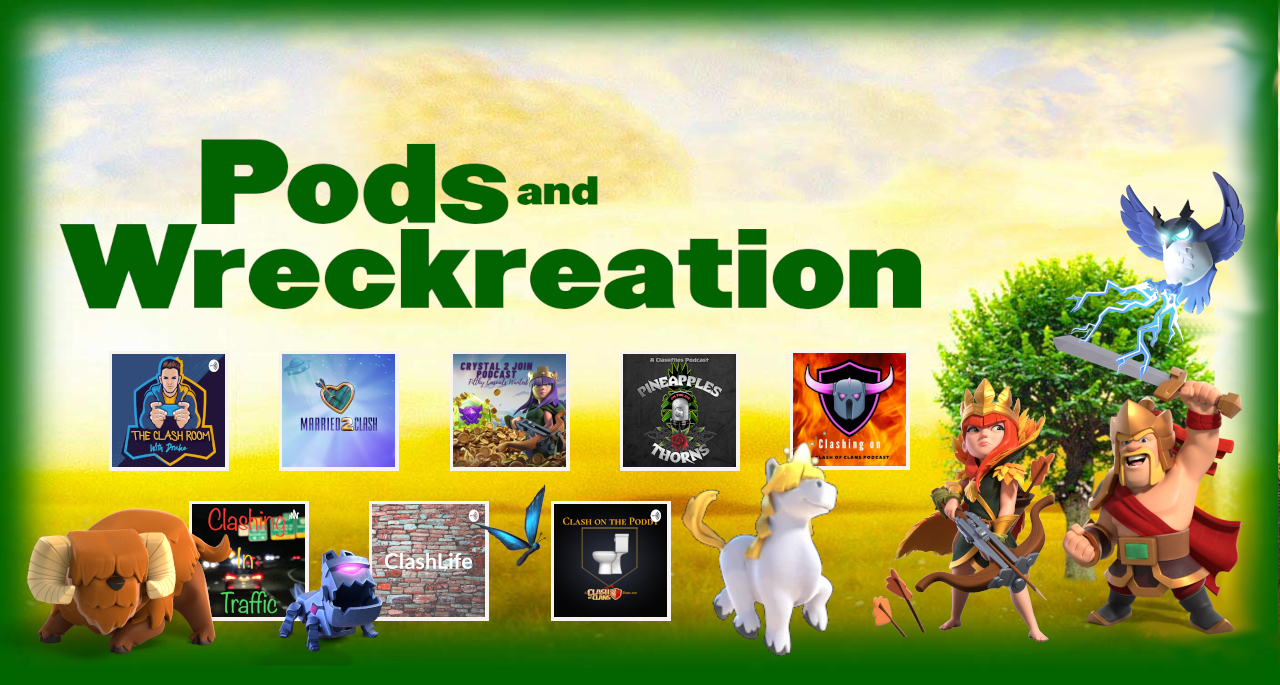 There are now more active Clash podcasts than ever. And we've been busy listening to them, befriending their hosts and marveling at how cool and mutually supportive they all are.
Read more